We, Daniela, Thilo and Benedict, are the founders and CEOs of Certify. Together with our great colleagues, we combine over 75 years of industry experience. The three of us have known each other since 2013 and have since become a well-coordinated team.
In 2019 we decided to start our own business. We want to offer our customers solutions that are as fast and flexible as they want them to be. We have also made it our mission to prioritize fairness and transparency towards our customers. Our customers should be able to externalize all issues related to the EPR, relying completely on the results and advice. Because we know all too well how complicated it can be to implement the many duties and requirements.
Modern methods & lean processes
The fact that we can provide our first-class service cost-effectively is due to our up-to-date methods and lean processes. We are constantly improving and working with modern means so that we can guarantee effective and efficient processing, which is not only of benefit to our customers, but also to us.
Our knowledge, manpower and network of dedicated partners are always available to you so that you don't have to worry about a thing. We always design our contracts and services according to customer requirements.
You will always find support for all EPR matters working with us.
Low cost, low effort, minimal risk.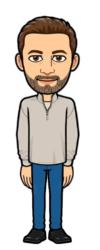 Benedict
Benedict has been in the industry since his apprenticeship. You can say he learned from the best: because Daniela was his instructor!
Since completing his master's degree, he has been responsible for the controlling of the International division, but has never completely given up on sales. Therefore, he also manages marketing and is always involved in customer service.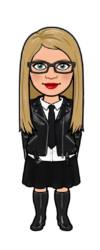 Daniela
Daniela is our personified sales department. Almost every initial contact goes through her, and even after that she looks after our customers for the entire duration of the contract. Daniela is enormously networked and therefore also coordinates all collaborations in Germany. With her experience in setting up two dual systems, Daniela has made a fundamental contribution to our being able to take off so quickly.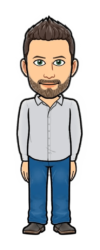 Thilo
Thilo is the expert regarding electrical equipment law Germany. Whether it's warranties, registrations, collections or problem solving, he knows the ins and outs of the law and practice down to the smallest detail and always has the right answers to all questions. With his experience, he ensures that all processes, from registration to disposal, function perfectly.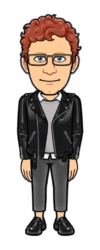 Marek
Marek knows what will be important for our customers in the future and therefore takes care of the development of new services. He works closely with Patrick so that we can offer you comprehensive and straightforward solutions. Thanks to his many language skills, he also maintains our contacts with foreign authorities and systems.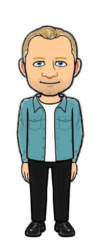 Sascha
Sascha is our manager of the business unit "international". This means that with his many years of experience and organizational skills, he leads the team of colleagues who take care of reporting, registrations, correspondence with systems and legal monitoring. At the same time, he acts as the interface between our customers and the business unit to ensure that everything runs smoothly.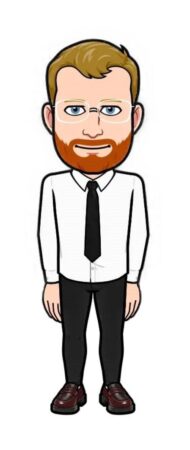 Patrick
With his legal expertise and knowledge, Patrick complements our team as Legal Monitoring Officer. He makes sure that we and our customers are constantly updated with the latest news from all countries and have legislative changes, as well as their effects, on their radar. If you read our blog posts or get the newsletter, the content is penned by Patrick or Marek.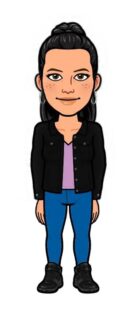 Sonja
Sonja has a degree in chemistry and has also spent several years in the industry. Anyone who knows anything about chemistry knows that the smallest amounts can have a lot of effect. With her understanding of this responsibility, she is a great addition to our International team. It carries out the registrations and quantity notifications to systems and authorities.

Katrin
Katrin supports us all with her energy in many ways and is therefore a great help to keep our heads above water even on stressful days. Her ability to learn quickly makes her the all-rounder the team needs.

Ingrid
Ingrid is another link between sales and administration. She coordinates on boarding processes supporting both departments. Her many years of experience in the circular economy make her the perfect contact person for all our customers' needs and a great addition to our spectacular team.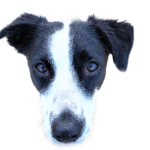 Naia
Naia is our strong support. On a voluntary basis she takes care of our good mood - with great success!
You want to become part of our team?
We are growing fast and looking for dedicated colleagues to join our top team!